A truly unforgettable experience

with a special offer for 2 nights in our wonderful location
with

stay and tour in one special offer
Available only from June to the end of August 2023
Two Night Stay with
Breakfast à la carte
Welcome Drink
& While Shark Tour
 Estimated duration: 5 hrs
Everything is included in the offer!
This marvelous excursion starts early in the morning. The tour is by speed boat to Cabo Catoche, an area where the Gulf of Mexico meets the Caribbean Sea. Here you can swim with what is considered the world's largest fish, also known as Domino fish for its contrasting colors. You will enjoy snorkeling with them and appreciate their size and structure. As this takes place in open seas, it is almost certain to find dolphins, turtles and stingrays on the way. You will also enjoy a special snorkeling tour off the coast of Cabo Catoche and a walk to Punta mosquito, where you can watch the pink flamingos and explore one of the rivers that cross the island in a vast area of ​​mangroves. It is a unique and unforgettable experience! Available only in very few places around the world.
Program incudes:
• Search and snorkeling with the Whale shark
• Snorkeling in Cabo Catoche
• Tour of punta Mosquito (flamingoes watching)
• Visit of the river and the mangrove area
• Shared boat transportation
• Bilingual guide
• Lunch box: Ceviche, soda and water
• Snorkeling equipment
• Pick up and drop off at the hotel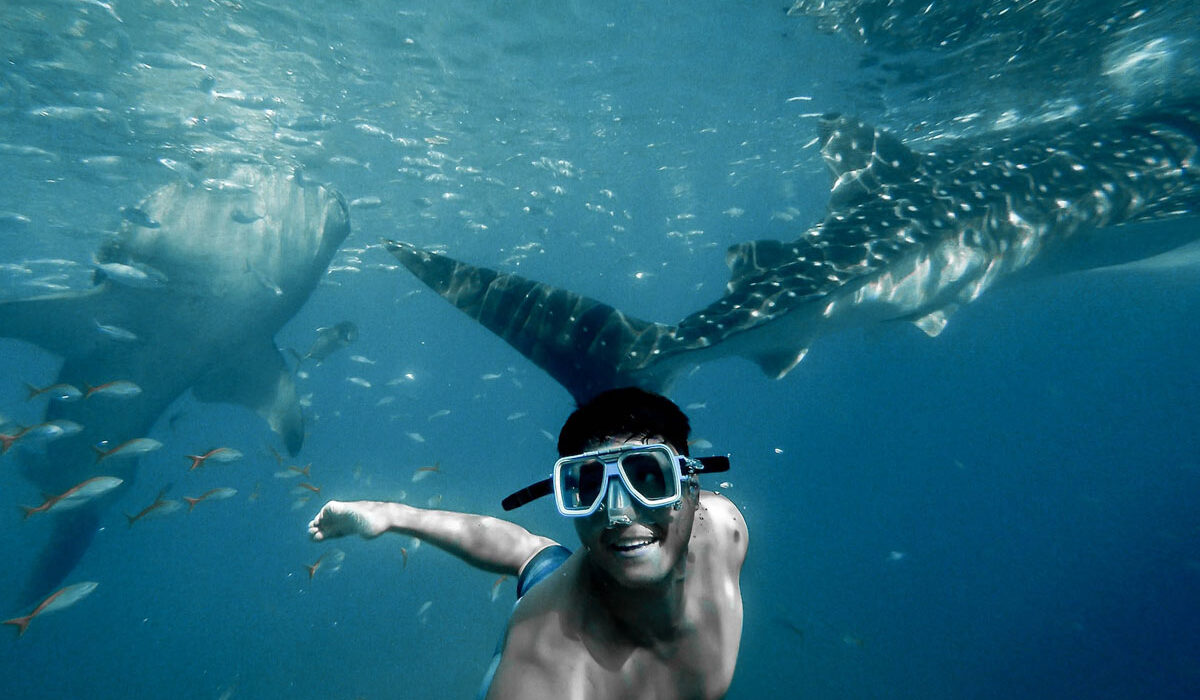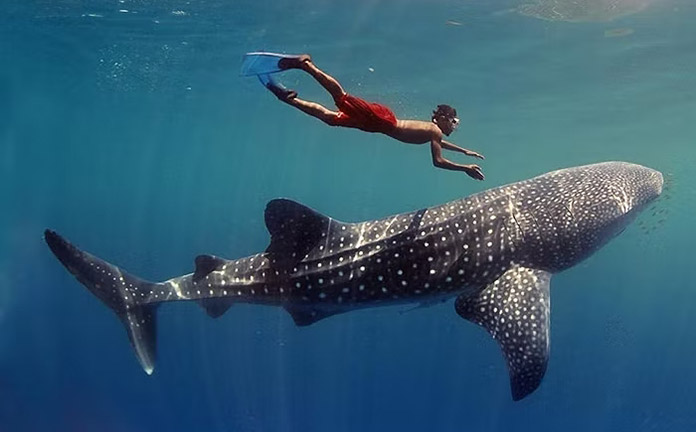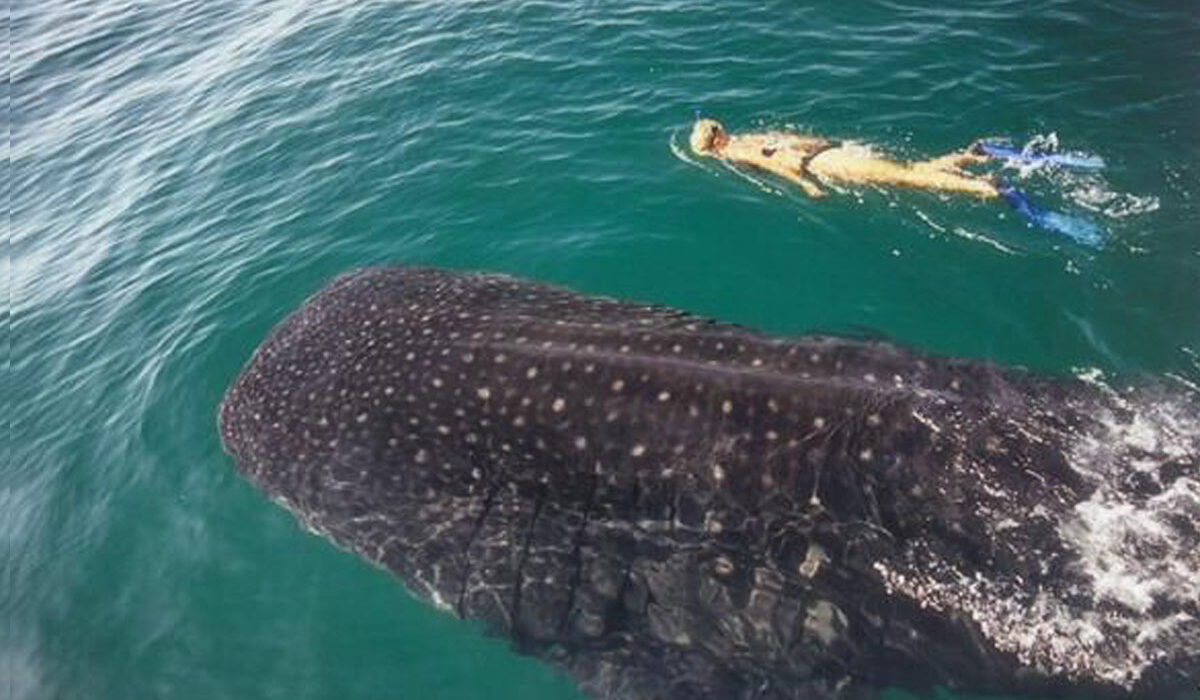 To book this offer please contact us!
To reserve your package or for any questions, please contact us at (+52) 984 8752185 or by email at bookig@hotellapalapa.com