A unique fine dining experience at our

where the spectacle on the sea is just the beginning...
Beach Bar & Restaurant La Palapa
A real corner of Paradise, Taste and Relax!
The Beach Bar & Restaurant La Palapa, set under a cozy beachfront palapa overlooking the Caribbean Sea, is the perfect spot in Holbox Island to enjoy tempting dishes and amazing cocktails all day long.
It's a fusion cuisine restaurant, using techniques from different parts of the world and adapting them to our local products, supplied by local fishermen which helps us to have always fresh products of excellent quality.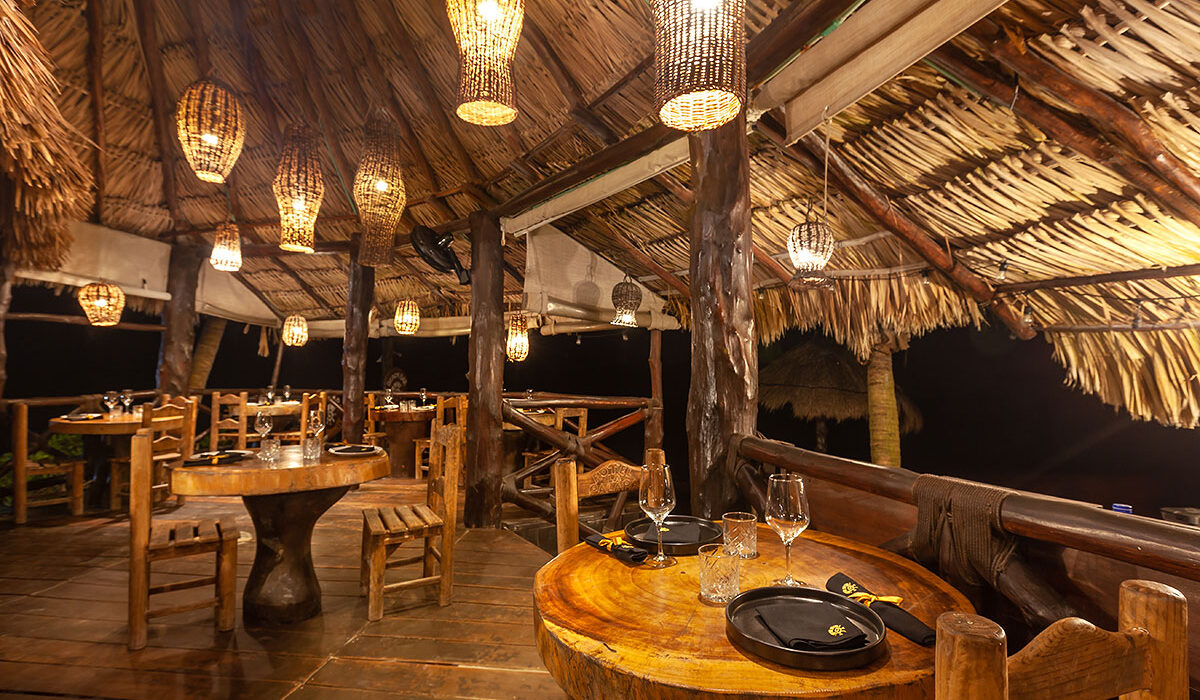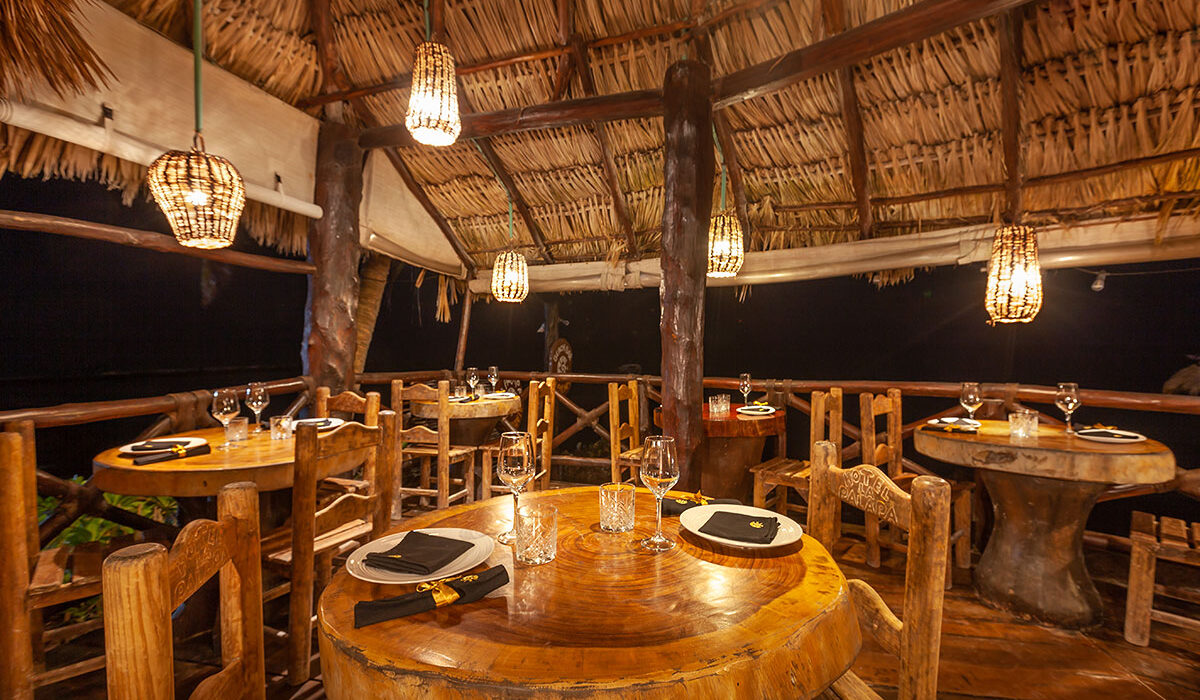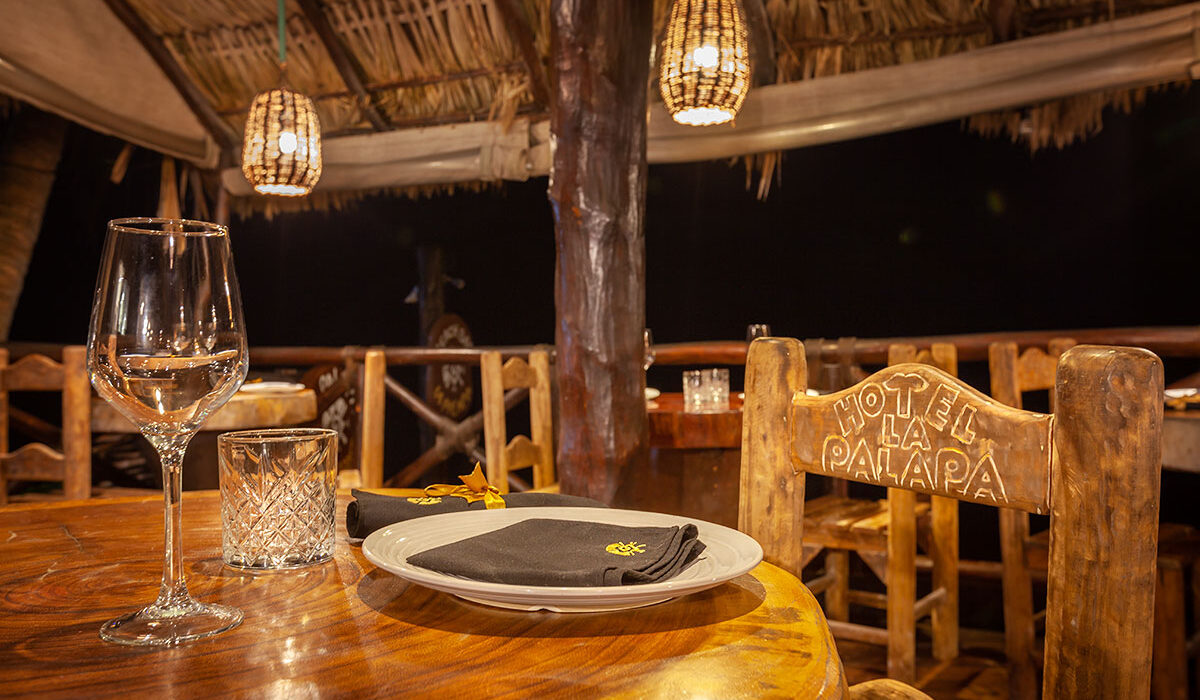 Our chef Mario proposes 4 different menus: the Breakfast menu, the Lunch menu, which ends at sunset, the Dinner menu and the Gourmet Dinner menu. We have menus with fish, seafood, meat and for all types of diners (Vegans & Vegetarians).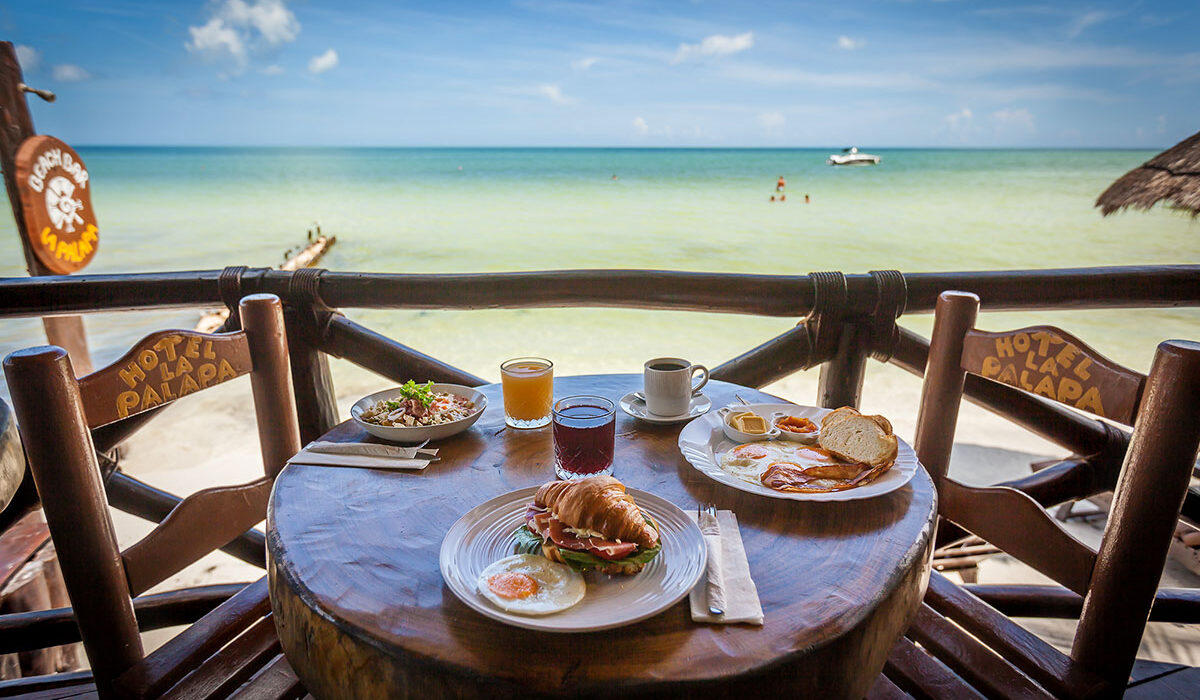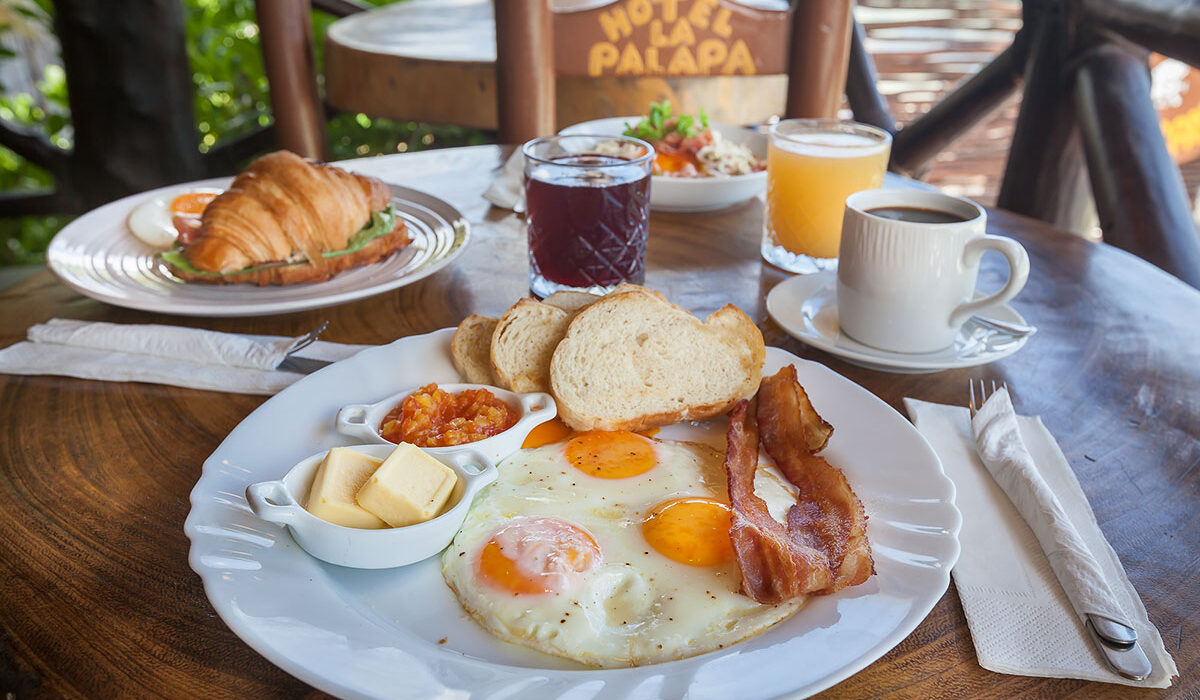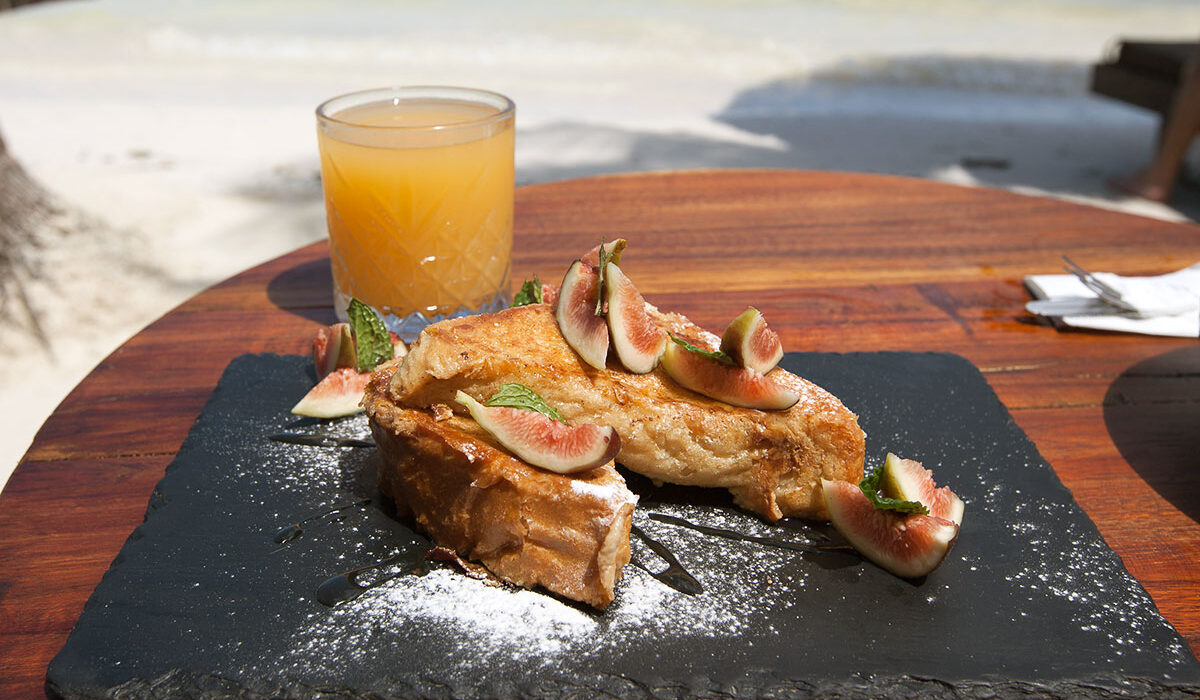 A great way to start the day!
For our Breakfast we select all the components with careful consideration, such as seasonal fruits from the local area, natural juices, jams and marmalades, eggs, homemade bread, ending with a nice italian espresso coffee, capucciono or tea.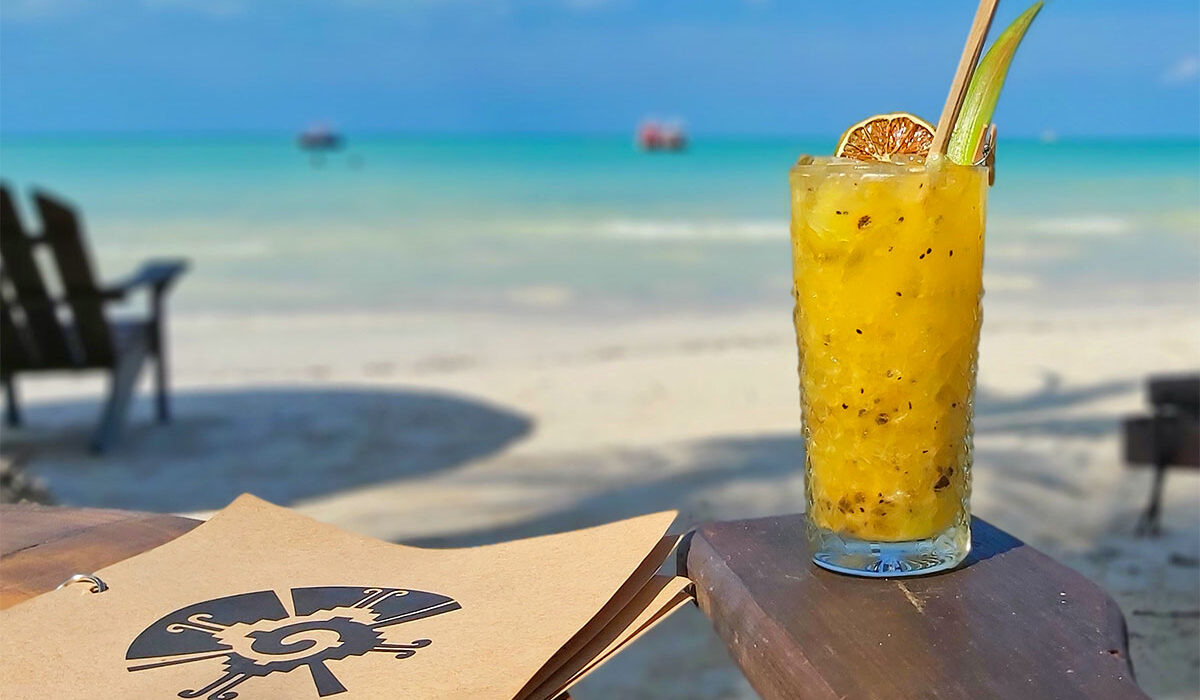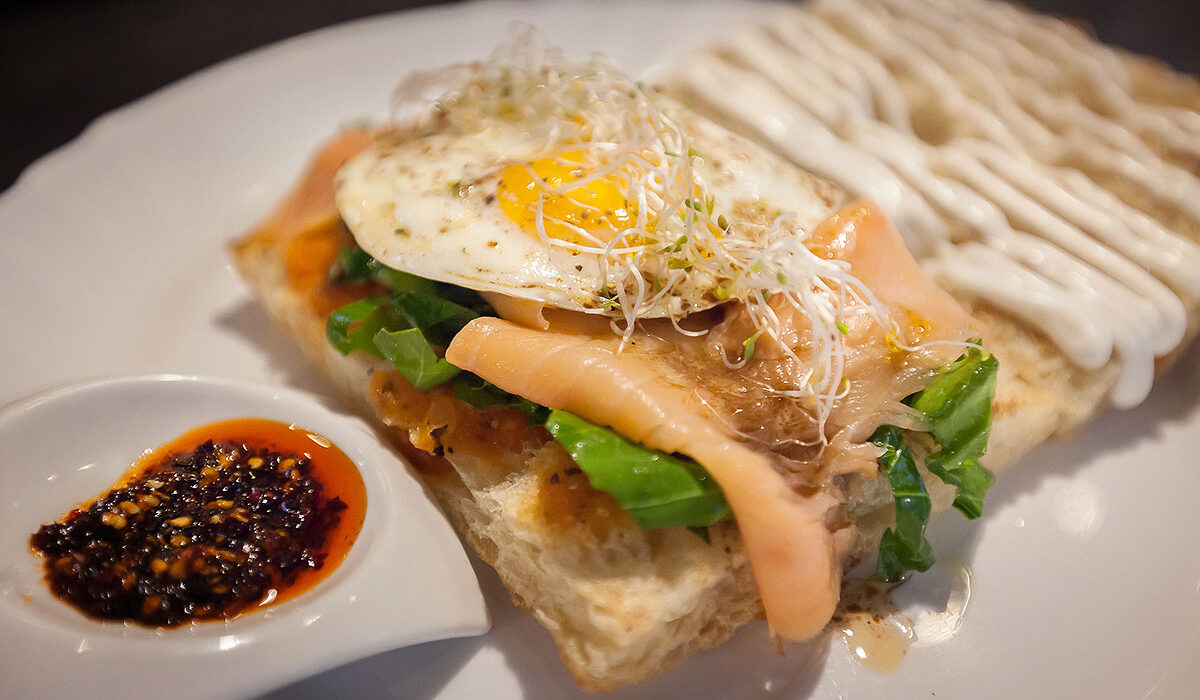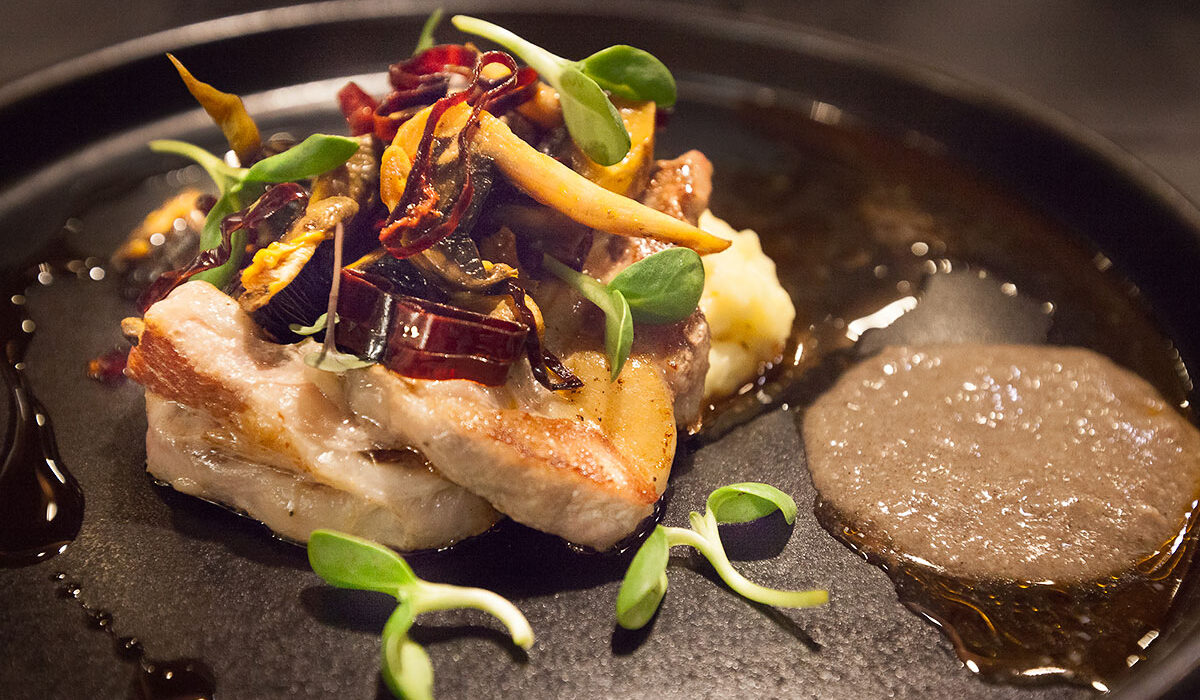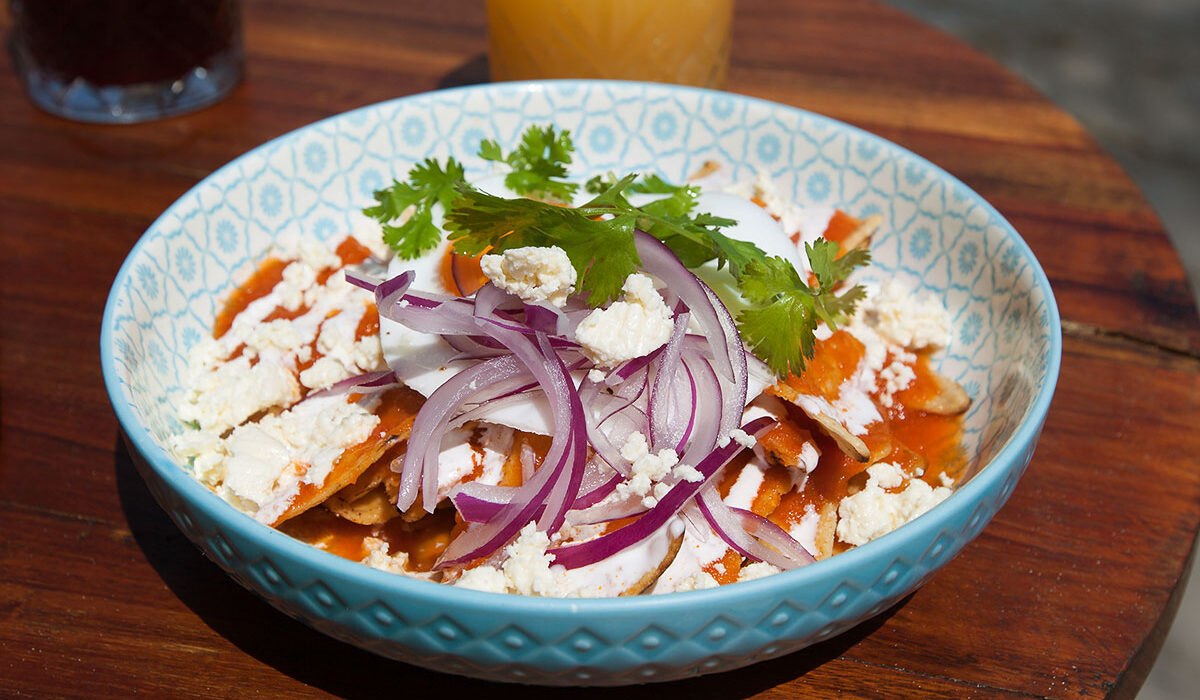 Bar 11:00 am – 9:30 pm
 Lunch 12:30 pm – 6:00 pm
Delicious Dishes and amazing Cocktails by the Beach!
With a wonderful sea view,

you will be able 

to savor

exquisite international cuisine and local specialties such as Ceviche,

during all the day.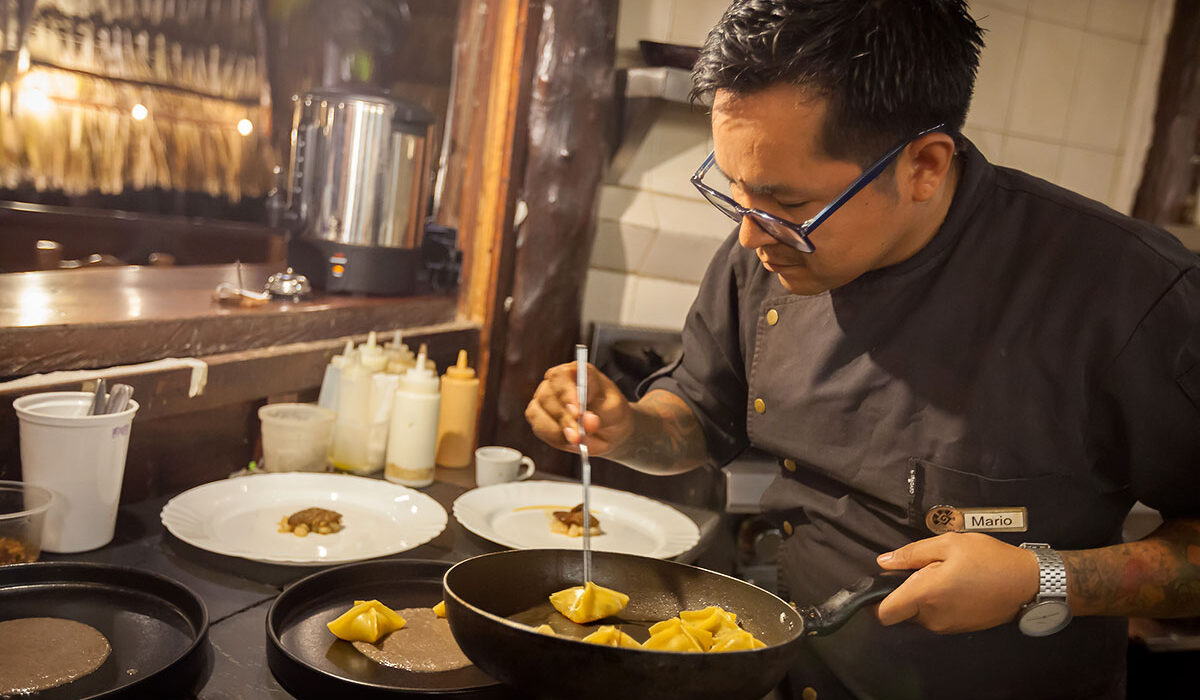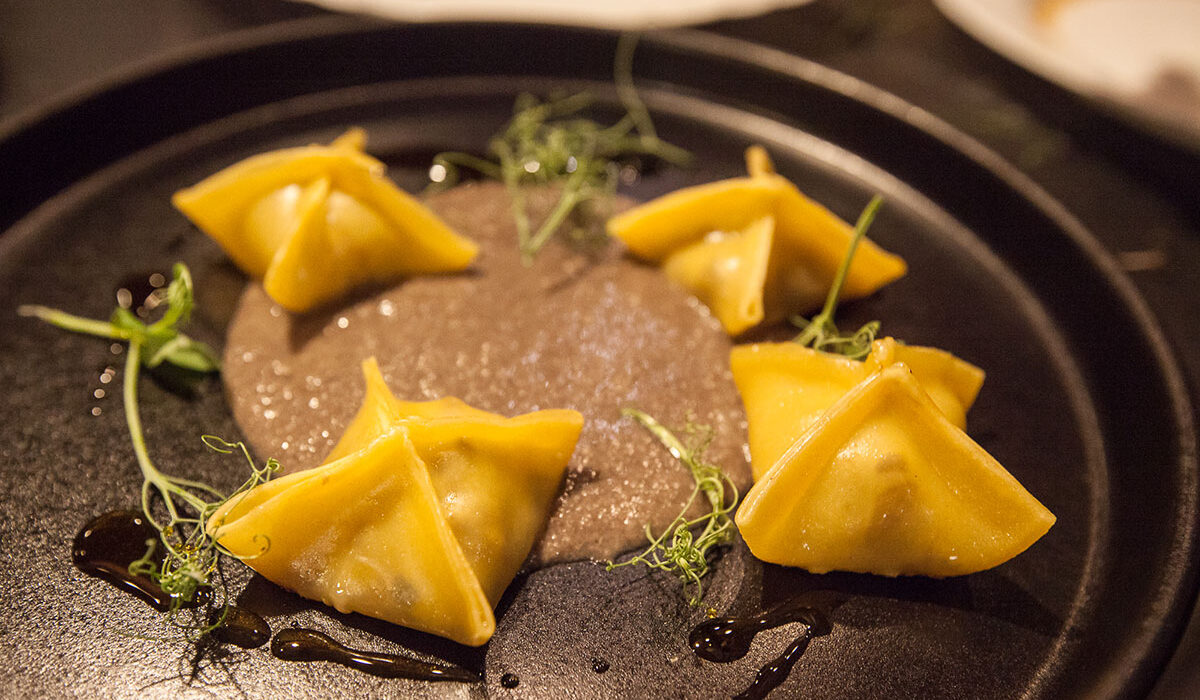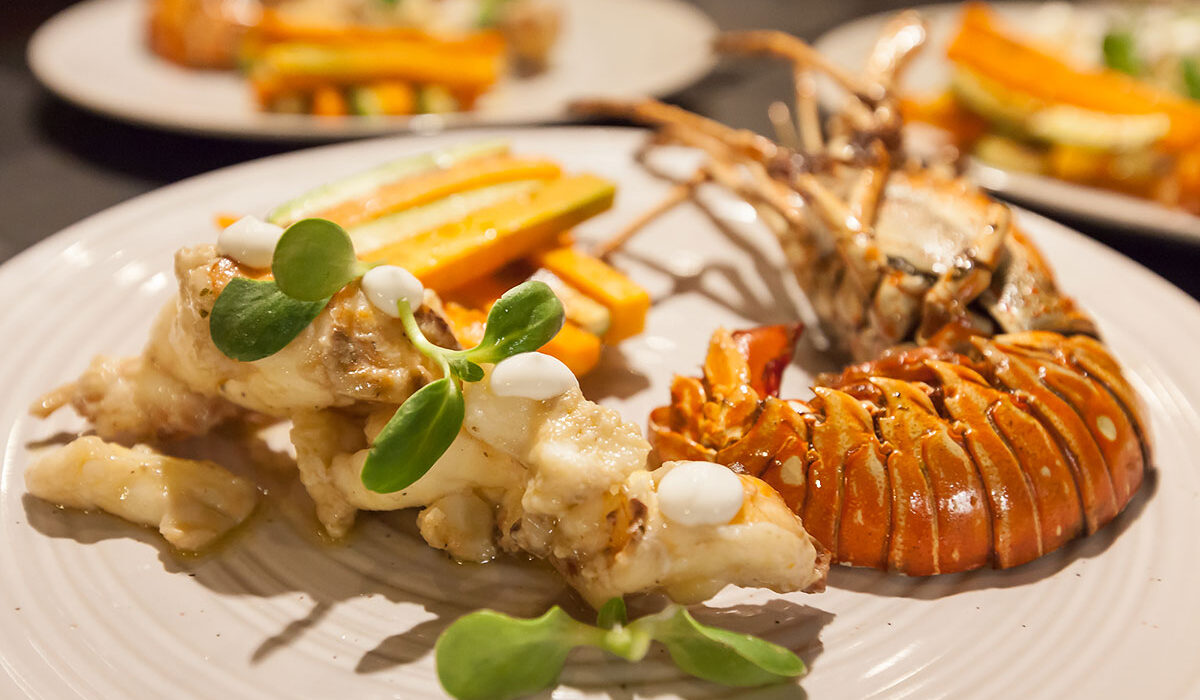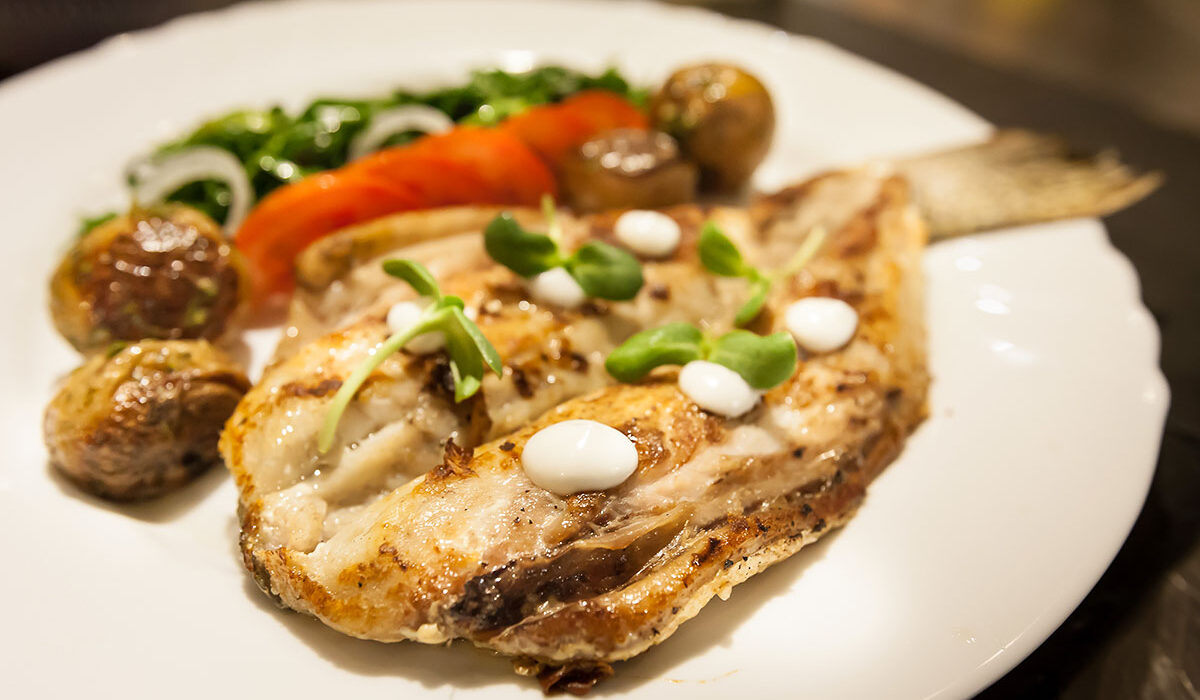 Dining on the Sea with magical tropical Sunsets…
We have Fish, Seafood, Meat, and Menu for Vegans & Vegetarians. All our dishes are prepared from fresh, so it may take a little longer, but will be worth the wait.